TBS Ground Handling Company
Since 1999
Obtaining over-flight and landing permits
Credit facilities for handling, landing, fuel, hotel payments
In-flight Catering
Crew/passengers immigrations and customer assistance
Hotel reservation and ground services
Notams and weather reports
International ground handling arrangements
Full ground handling services
Slot Coordination
ATC and Computer flight plans
Airport and enroute slots
Technical support
VIP lounge
VIP pax handling
Crew and VIP passengers transfer
About Us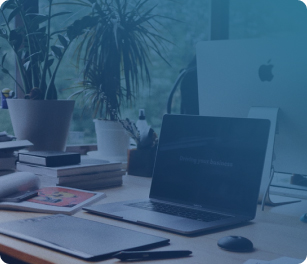 TBS Ground Handling Company is operating since 1999 on the aviation market. Company based in Georgia, Tbilisi with Head Office in Tbilisi International Airport (TBS/UGTB).
The company is fully licensed by the Civil Aviation Authority of Georgia and all relevant goverment authorities.

Who we are?
We are handling, supervision, and representative company. Our head office is in TBS (UGTB) airport, which is equipped with the most modern facilities, the key to our success besides qualified stuff based on more than 20 years' experience/ activities in Georgian aviation market.
We specialized in arranging and providing flight support services and full ground handling for all types of aircrafts and flights. With our 24/7 available team we can offer reliable and cost-effective solutions in Ground handling, Supervision and Coordination in UGTB/TBS , UGSB/BUS and UGKO/KUT.
Our direct contracts with JET fuel suppliers guarantee the best price for our customers.
Our services
Professional team always ready to provide full range of ground services:
Flight planning, weather information, flight briefing, NOTAM, slot coordination, landing permissions on urgent or standard basis
Fueling arrangements
Maintenance support, AOG
Hotel reservations, VISA assistance
Hotel/Airport transfer for crew and passengers with comfortable mini VAN or Luxury cars
VIP Inflight catering arrangements
Inflight catering for airlines